This program of three options courses, called "Master Level Cycle", is designed for traders of all levels whether you want to start in the options world or you're mastering sophisticated strategies. During this cycle, we will dispel many misconceptions and myths that are prevalent in the trading community. By completing the program you will become a very effective, profitable and knowledgeable options trader, cognizant of the risks involved and also aware of the many strategies that can be deployed and when to deploy them.
Options Practical Lessons
The practical lessons are designed to provide in-depth knowledge about specific subjects that require on-hands training and exercises. They are designed for students of all levels but would benefit greatly if the student already finished one or more courses of the master cycle.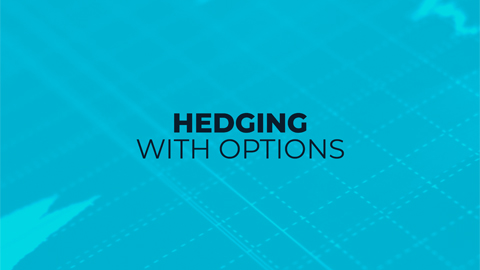 Hedging with options
This Practical Lesson covers the highly requested topic of hedging with options. Including some basic hedging theory as well as applications with common options structures.
Learn more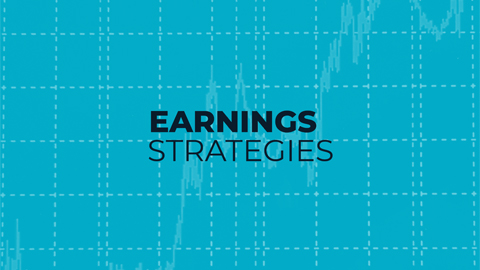 Earnings Strategies
Learn the basic concepts behind options overpricing during earnings season and how to use them to your advantage.
Learn more
This is a unique program tailored to specific requests. The Whale course is open to students who successfully completed the Master Level – The Tiger and want to go deeper into really advanced concepts and exotic strategies used by professional traders. The One on One Mentoring class is open to students of all levels that desire personalized sessions.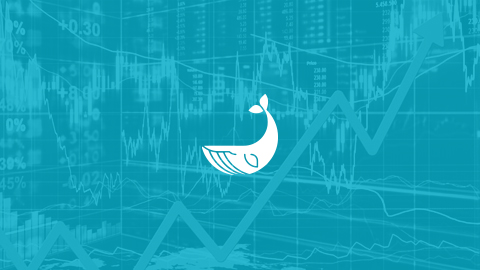 Advanced Level
Stochastic Volatility and Volatility Surface Dynamics, Trading pure Variance with Variance Swaps and Variance Futures. Statistical arbitrage between linear products.
Learn more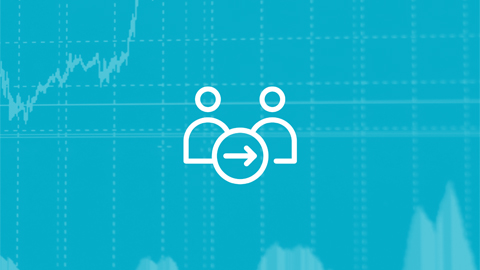 1-1 Options Mentoring
This program is designed to mentor options traders of all levels. It uses live online sessions with our experts to work on any particular subject the traders want to improve.
Learn more