Bienvenido a un mundo diferente
de conocimiento de Trading
Redefiniendo la forma en que compartimos el conocimiento en el mundo del Trading.
Convex Institute es una plataforma de educación de Trading única que ofrece a los estudiantes cursos poderosos diseñados para ofrecer una combinación perfecta de fundamentos teóricos solidos y conocimiento práctico.
Nos enorgullecemos del nivel de educación que brindamos a nuestros estudiantes, así como de las herramientas analíticas que hemos creado para ellos.
Conoce el equipo
Miembros
Convex Institute está dirigido por un grupo experimentado de especialistas,
expertos en finanzas, 
y mentes altamente innovadoras y creativas con una sólida formación académica

y amplio conocimiento en trading.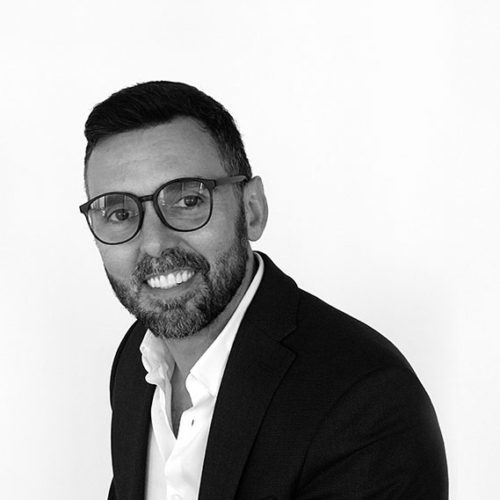 Mr. Devincenzi brings over twenty years of business development and strategic advisory experience. He specializes in helping investment managers structure different investment vehicles and provides advise in legal, operating and compliance matters.
Leonardo has over eight years of experience as an entrepreneur in business strategy spanning multiple industries. He worked directly with agency principals to develop strategic initiatives while enhancing processes and operations. He is currently responsible for identifying, sizing and segmenting business opportunities as well as organizing all internal resources for different companies.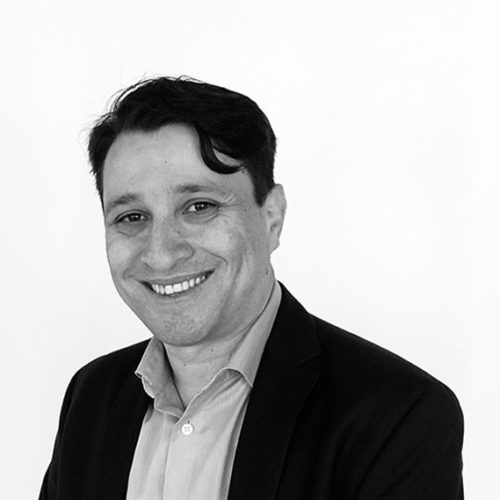 Mr. Valencia has more than twenty five years of experience with options and trading algorithm development. He was a Member of the Technical Staff at Bell Labs Lucent Technologies in the RF and Analog Simulation department, and also a Senior Member of Consulting Staff at Cadence Design systems working on analog and digital simulation software projects.
Creator of the proprietary Gamma Optimizer tool which helps traders pick the option strikes and expirations that maximize returns for a particular move in the underlying. He also developed what he calls the Deep Learning Algorithm, which was trained with historical SPX data and seeks to predict 1% upside moves in the SPX within a 5-session period. This algorithm is among the tools he created to design options trading strategies and finding set-ups that minimize risk and maximize returns.
Mr. Valencia is well known in the trading community where he writes educational papers, market analysis and performs option trading coaching and design. He also participates actively as a speaker in trading conferences.
PATENTS
US 9,189,578 System, method, and computer program product for power supply network visualization.
US 7,617,084 Mechanism and method for simultaneous processing and debugging of multiple programming languages.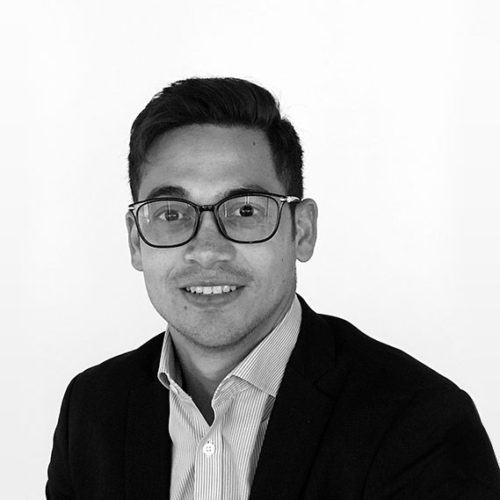 Mr. Fernandez has eight years of experience in the financial services industry in New York and holds the FINRA Series 7 and 63 licenses. He worked for JP Morgan covering institutional clients in equity and options trading, where he executed complex options strategies for volatility trading, portfolio hedging, using algorithms for long/short and arbitrage strategies.
Skilled in entrepreneurship, he began managing fintech projects to help develop new technologies and ventures in trading with a special focus in derivatives analytics tools for hedge funds and sophisticated traders.
As the Program Manager of CONVEX, he leads the development team in charge of the practical content and the trading and analytics tool for the courses.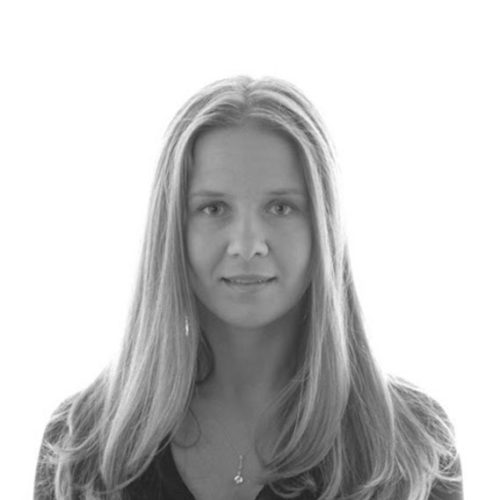 Ms. Taoubina has ten years of experience working in equity derivatives at bulge bracket firms. She was an Executive Director of equity derivatives at JP Morgan Securities in New York for five years until 2011, and worked previously in equity derivatives at Wachovia Capital Markets and at Credit Suisse First Boston, both in New York.
As the Program Advisor she brings her extensive academic and institutional experience in particular in the areas of futures trading and behavioral financial analysis (Elliott Wave Theory).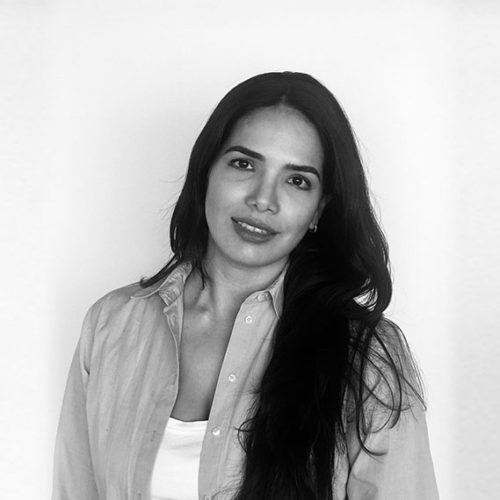 Ms. Gomez is in charge of coordinating and managing the office functions by aligning office resources with the needs of the organization. With a bachelors degree in Business Administration and strong experience managing start-ups operations, she brings valuable skills to help manage our main CONVEX office.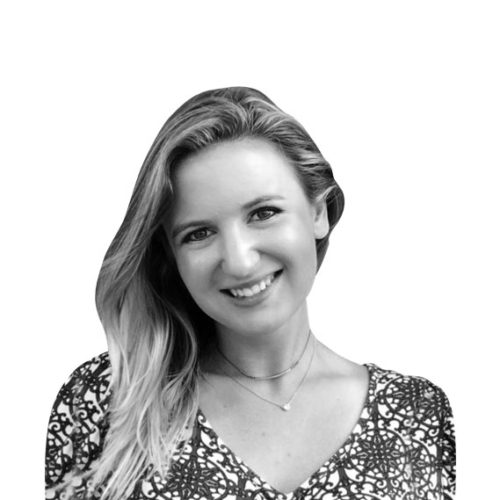 With an extensive background in entrepreneurship as well as event management, Rachael specializes in facilitating the growth of the startup, tech, and innovation ecosystem in Miami through the LAB Miami, a creative campus for entrepreneurs and innovators. She partners with Convex to evaluate media and event opportunities to promote the collaboration with the entrepreneurial and tech world.
A través de los años hemos ambicionado crear un plan de estudios completo y útil sobre Trading de Opciones. La razón principal radica en la falta de material de calidad disponible sobre el tema. Todo es excesivamente académico (nivel matemático de PhD) o engaños. Con la premisa de ser útiles, honestos y accesibles (matemática básica), hemos creado: "Lectures on Options".
El curso que diseñamos, "Master Level Cycle", compuesto por tres niveles de lecciones, agrega un valor significativo en general y en particular; conocimiento tanto teórico como práctico a un nivel elevado de calidad a un costo asequible. Durante este ciclo disiparemos muchos conceptos erróneos y mitos que prevalecen en la comunidad de Traders.
No estamos vendiendo promesas falsas de riquezas, ni pensando en la mentira de estrategias con ganancias aseguradas. Lo que proporcionamos es un conocimiento verdadero sobre Opciones, útil como herramienta práctica en el desarrollo de cualquier Trader.
Después de completar "Master Level Cycle", nuestros estudiantes se convertirán en Options Trader Experts, con la capacidad de entender, evaluar y administrar eficazmente los riesgos involucrados en una operación, plenamente conscientes de las distintas estrategias que pueden implementar y cuándo desplegarlas con el fin de maximizar sus ganancias.